Art
I've been drawing and painting as long as I can remember and at the age of eleven I painted my first oil painting. I'm fascinated by the depth and luster of the oil paints and that is why oil is often my media of choice.
Professional work
I got my PhD in image processing 2014 [link to thesis]. The word cloud below is a visual summary of my thesis. Today I'm working at VIronova AB.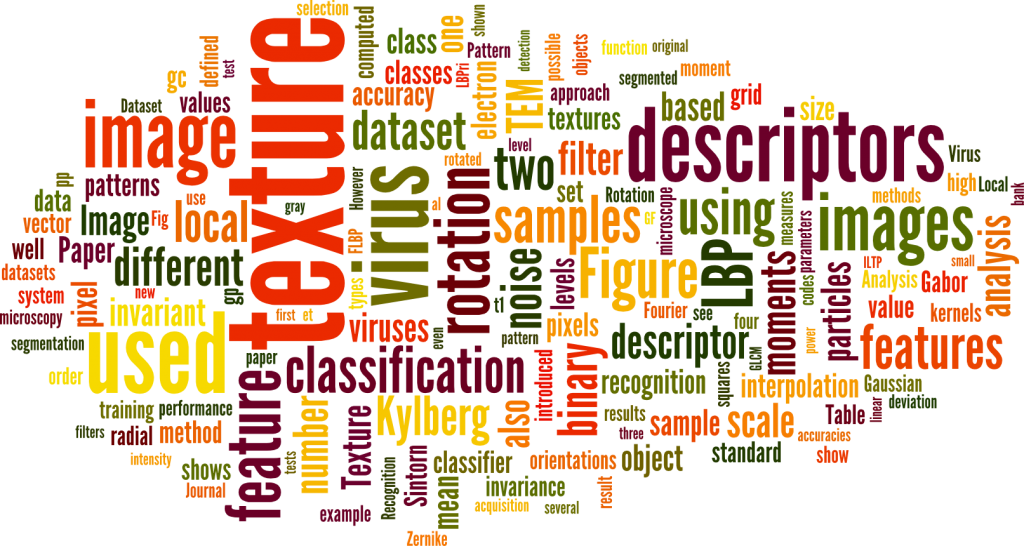 Word cloud of my research
Get in contact
You can use the contact form on this website to send me an email. You can also contact me via my profile on Facebook, LinkedIn or Researchgate.